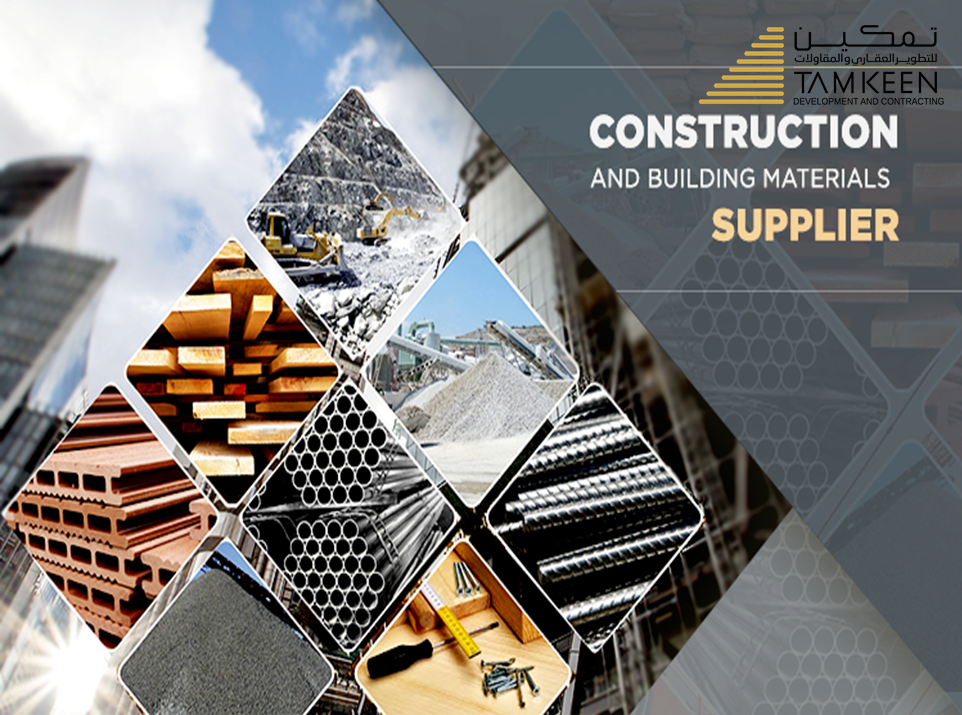 Supply of marble, ceramics and porcelain from Spanish, Turkish and Iranian facilities , In addition to the possibility of supplying materials for large projects such as electrical materials and their installations, sanitary materials for the infrastructure and their houses, supplying generating stations with all their details and electrical transformers for major projects, as well as supplying wooden doors by our special agency for Ukraine and Russia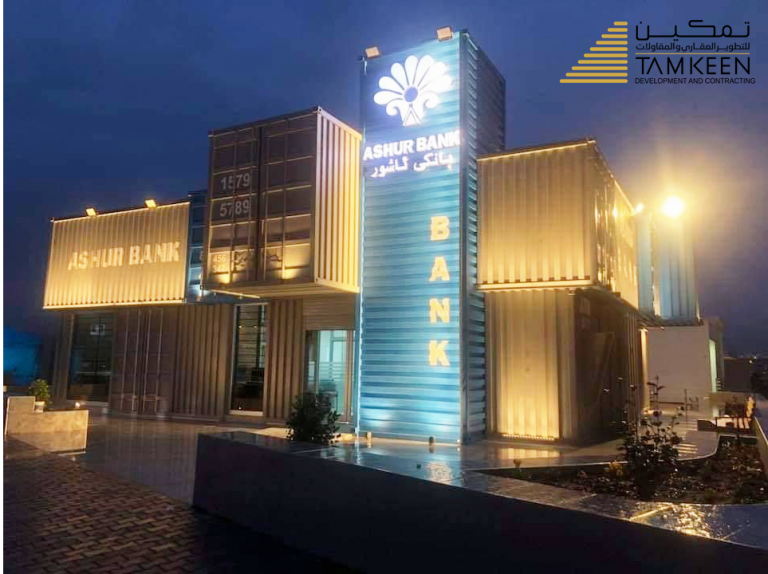 architectural projects Implementation of whatever degree of complexity with local capabilities, like 4P in Altun City, which represents an architectural landmark of historical value in the Kurdistan Region of Iraq. Also, Bank Ashur located in Sulaymaniyah, with its unique architectural design.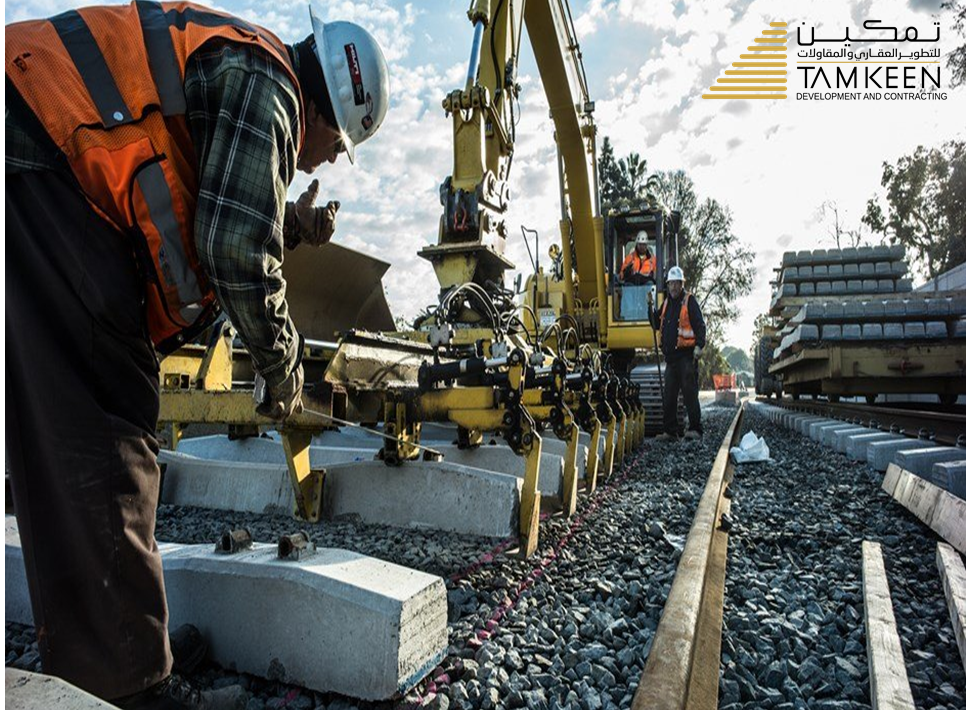 where our company implemented several projects of cutting, burying sidewalks of internal and main streets. As well as the works of water  sewage networks, it worth mention we were the first to work in the field of water networks (HDPI) in Iraq, ground tanks, elevated tanks, sliding system (SLIP FORM) and DECKT TILE pipes.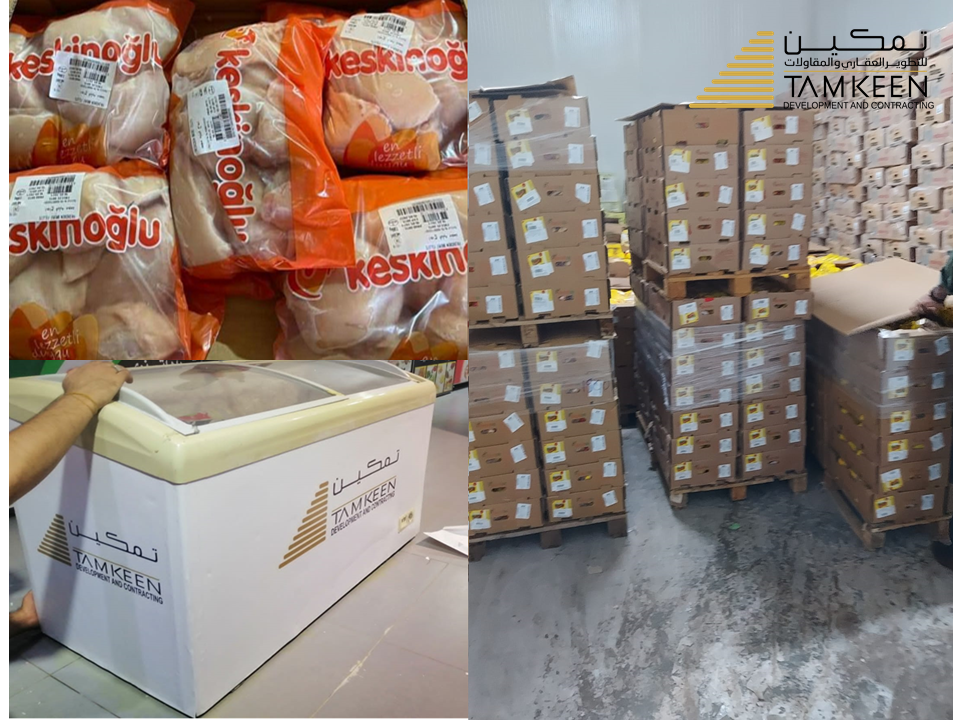 as our policy in this field is based on the best varieties and the most suitable prices ,we are equipped with the best imported products for more than 140 customers from restaurants and supermarkets in the Kurdistan region and Iraq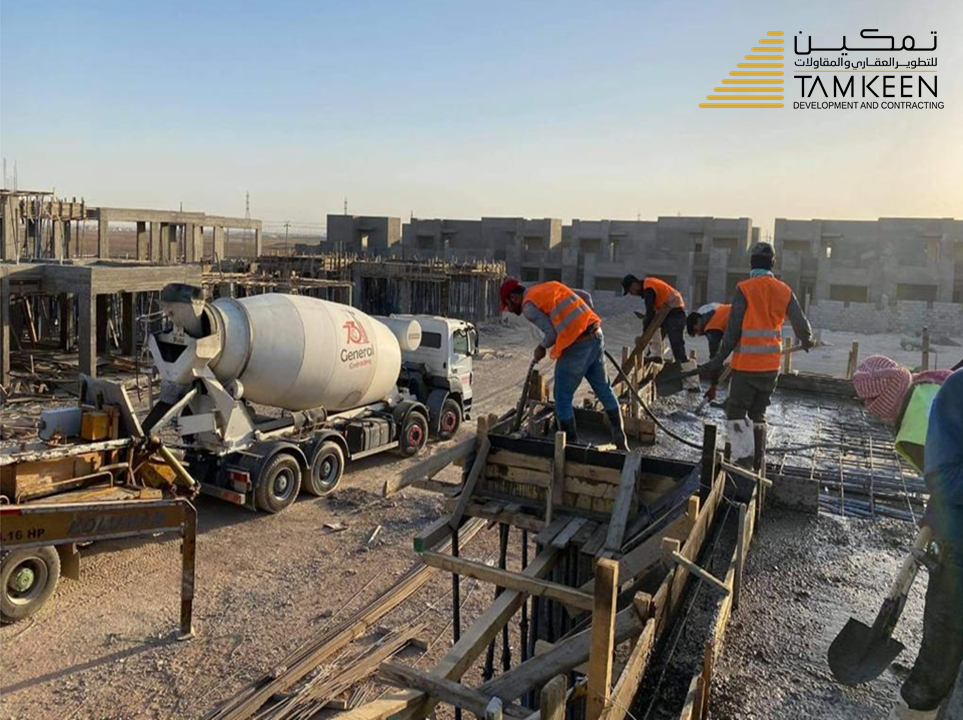 Investment projects, where Tamkeen company implement housing units from A to Z with all their details, including electrical, sanitary, construction and finishing works according to engineering standards and high accuracy.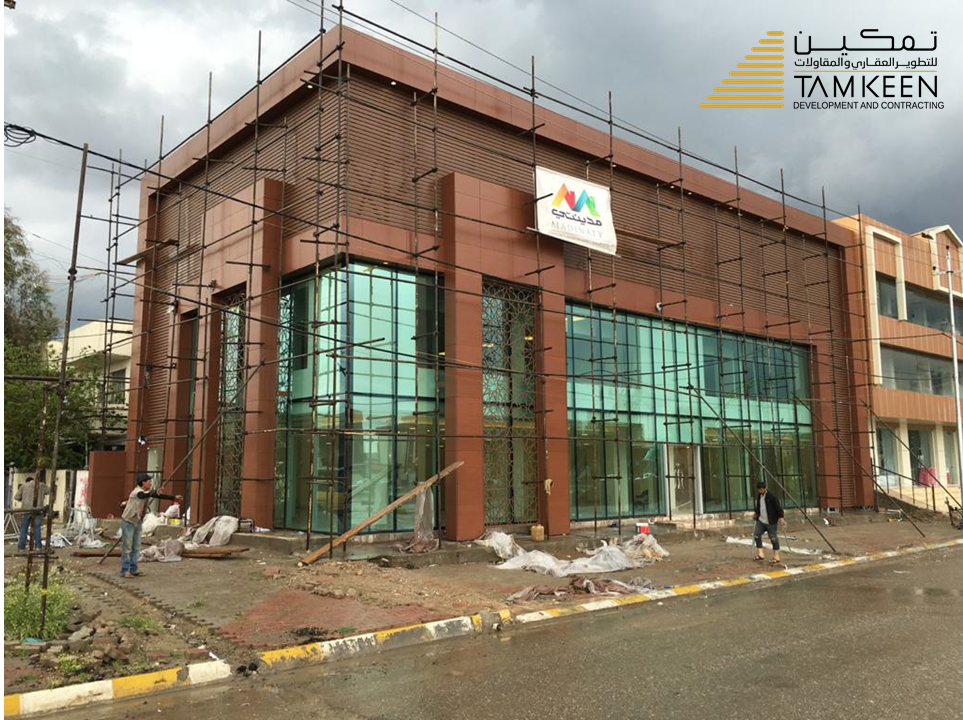 external cladding of buildings(curtain wall), in addition to mechanical porcelain installation,as implemented in the gate of the Madinaty project.
Numbers speak louder than words
Our special Team
We feel proud to have distinguished engineers, technicians, administrators and economists in our team
Customers
Our permanent goal is to satisfy customers and provide the best for them